A splendid evening with Masons' Apron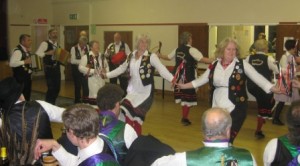 Havoc play guess what Jim is doing – clues: checking the latest Trump Russian hacking for his secret role with GCHQ, ordering a takeaway pizza, playing solitaire?
Garston Gallopers Gallop!
Oliver sets challenges all around – for himself to play solo – well done – and to challenge the side with pace and improvisations – well done to us!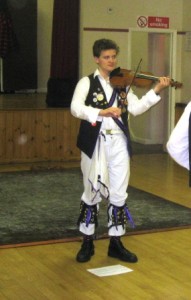 Icknield way strut their stuff.  Alos rans were Cornucopia and Ridgway clog and no piccy of the splendid buffet – all for a £1!