Back at the start of March 2020, we gaily said we're be taking a short break but we'd see you later in the year. Well, that went to plan, didn't it?
And now, here we are, with half 2021 never to return. But we're finally out in public again, with a short summer programme, starting this week at our old haunt, the Seacourt Bridge in Botley.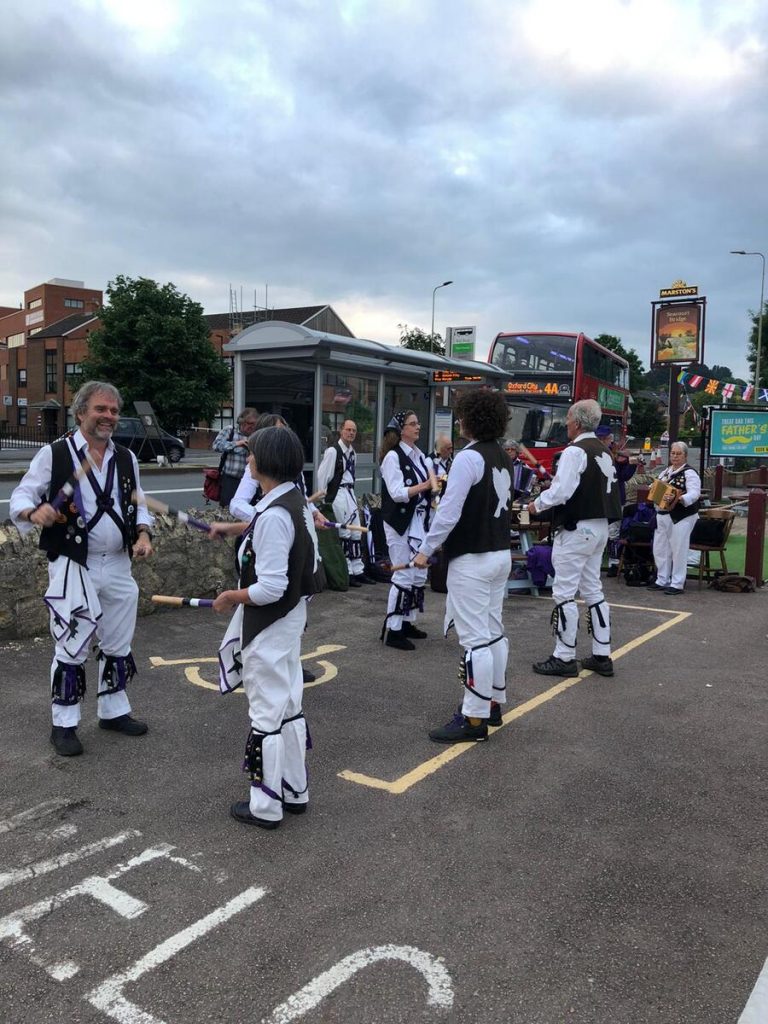 We have had a little practice, but we are a bit rusty. Spectators (who were mercifully few) are, in fact, liable to to get showered in iron oxide.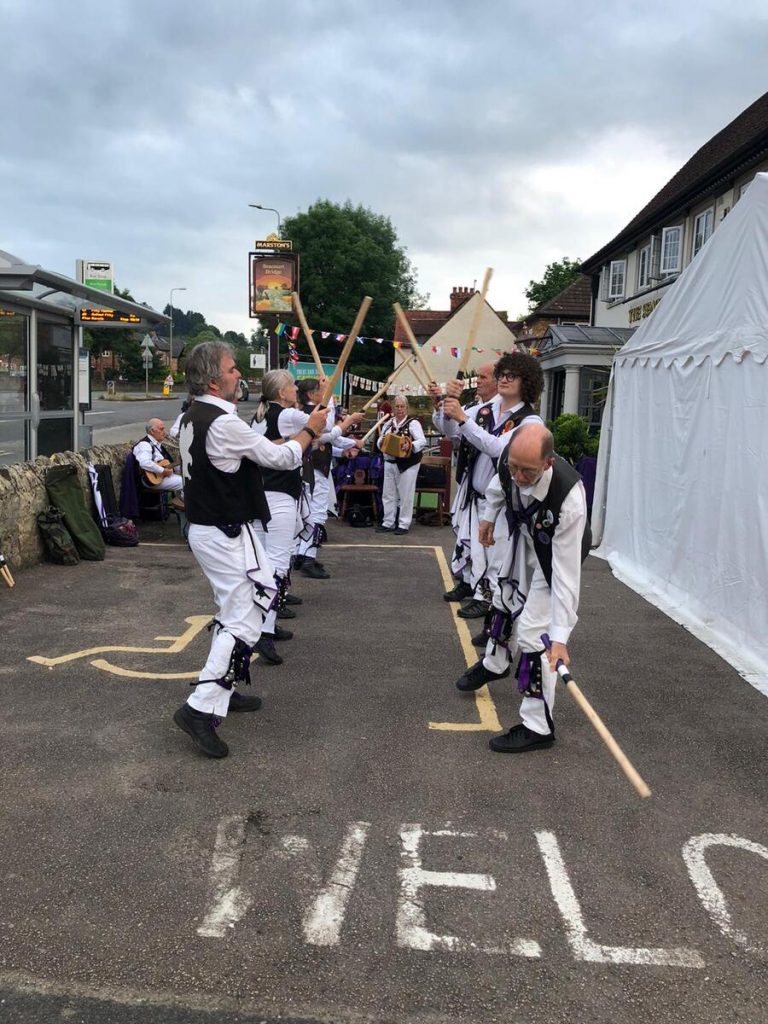 Also mercifully, the weather was kind. And we remember more that I think we feared we might.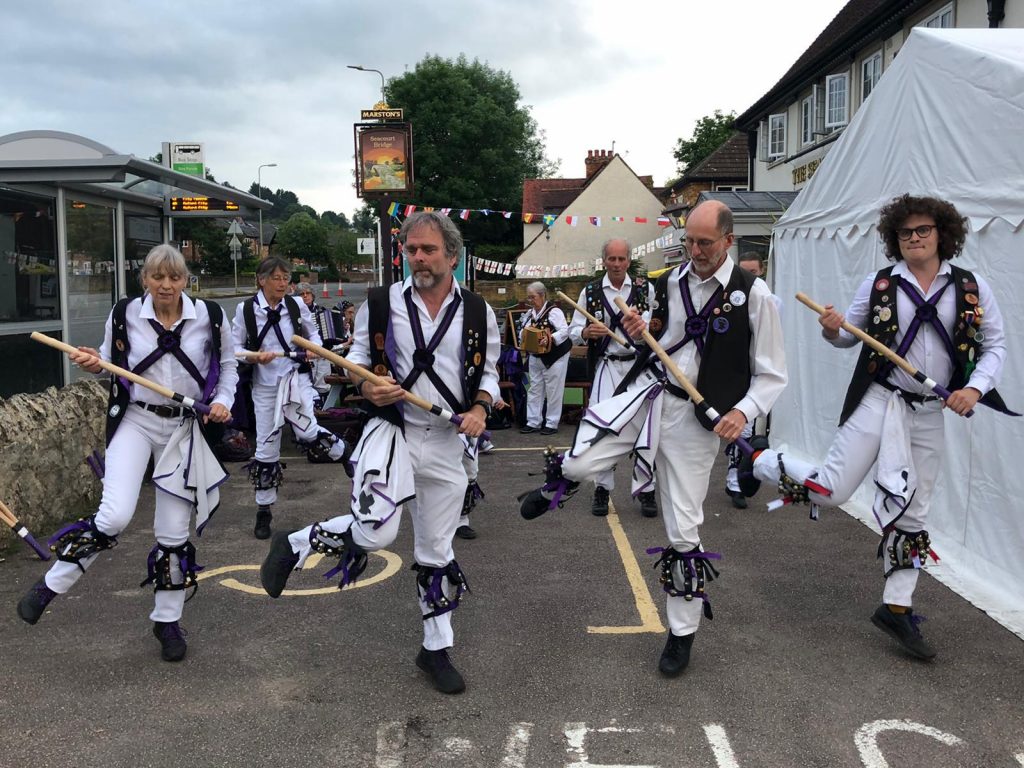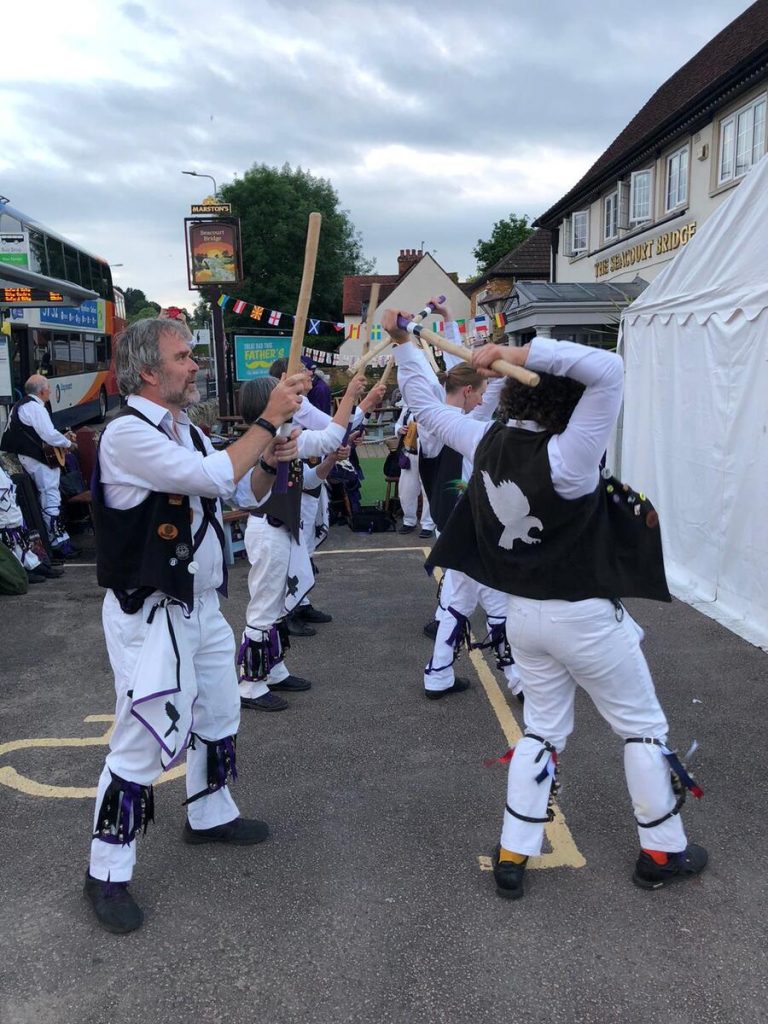 As per usual, once we'd finished dancing, a little quiet music session.