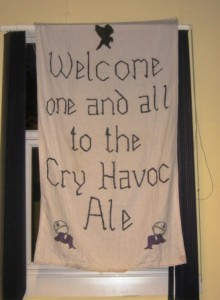 With friends Oxford city – they needed a Havoc!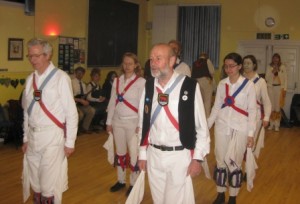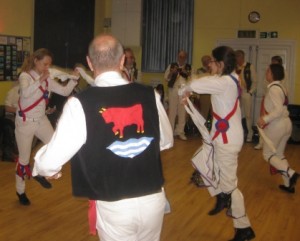 Summertown needed a Havoc and Havoc needed a new Havoc – well done Rosie!  Although they thought they were in the Mikado – three little maids!!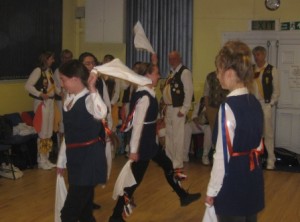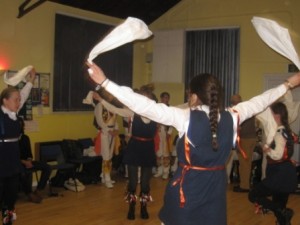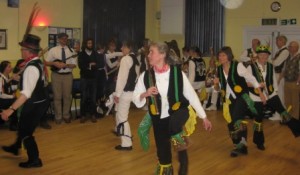 Even Wolvercote needed a Havoc and a Havoc chased their chickens!
Owlswick didn't need a current Havoc!  or was their one in their band?
Steve quoted a Havoc and we danced one!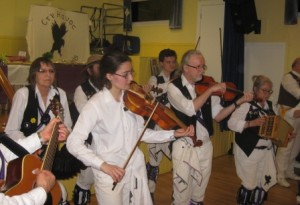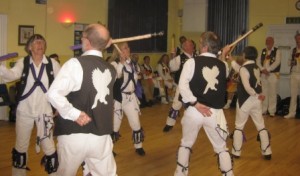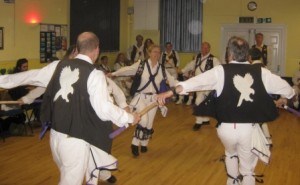 Oliver created Havoc – actually he serenaded us as we feasted and did we – what a wonderful spread and a wonderful evening.