'Be there at 10' – wouldn't want to be late for the 1130 start!  There's Morris time – at least 10 minutes late – and a new low in time keeping – Leveller's Time!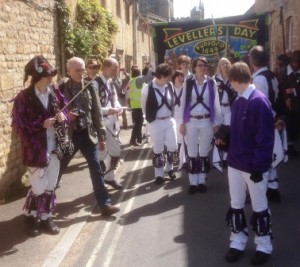 After the hill climb – we took in the origins of Costwold Morris – Costwold ouses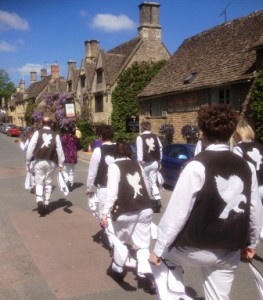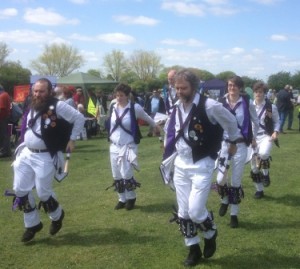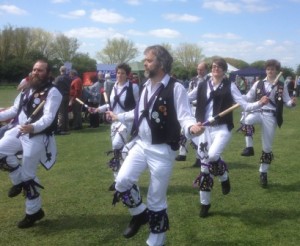 A spot of levitation and Runaround without Metal MIcky!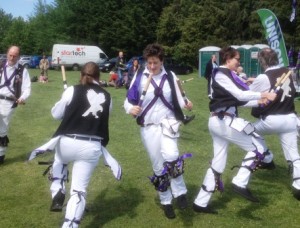 Finally Oliver managed to get into a neighbouring village on Donkey Shaving!
Before Mick and he did their Gumby impressions!
"We would put a tax on all people….that dance with hankies!"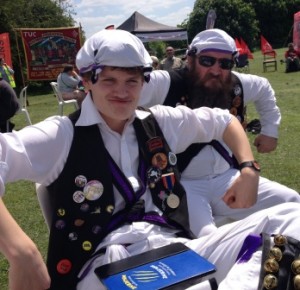 For the real expert pythoners – who has too much and who has too little – and of what?